Dr. Fredy Altpeter
Professor, Molecular Genetics, Plant Breeding & Biotechnology
Dr. Altpeter's research program integrates translational genomics, molecular physiology and metabolic engineering for crop improvement and sustainable production of value added products. The approaches include precision genome editing, synthetic biology, and molecular dissection of regulatory networks. Re-designing photosynthesis, plant architecture and stress response pathways will enhance the productivity and persistence of commercially important grasses and will result in a more sustainable use of natural resources. Alternatively, quality improvement in biofuel feedstocks that are well adapted to stress can significantly increase their value. Metabolic engineering of high biomass crops like sugarcane or energycane will drive the emerging bioeconomy by generating next generation biofuels and chemicals. Risk assessment and development of risk management strategies are essential components of this molecular breeding program for grass improvement.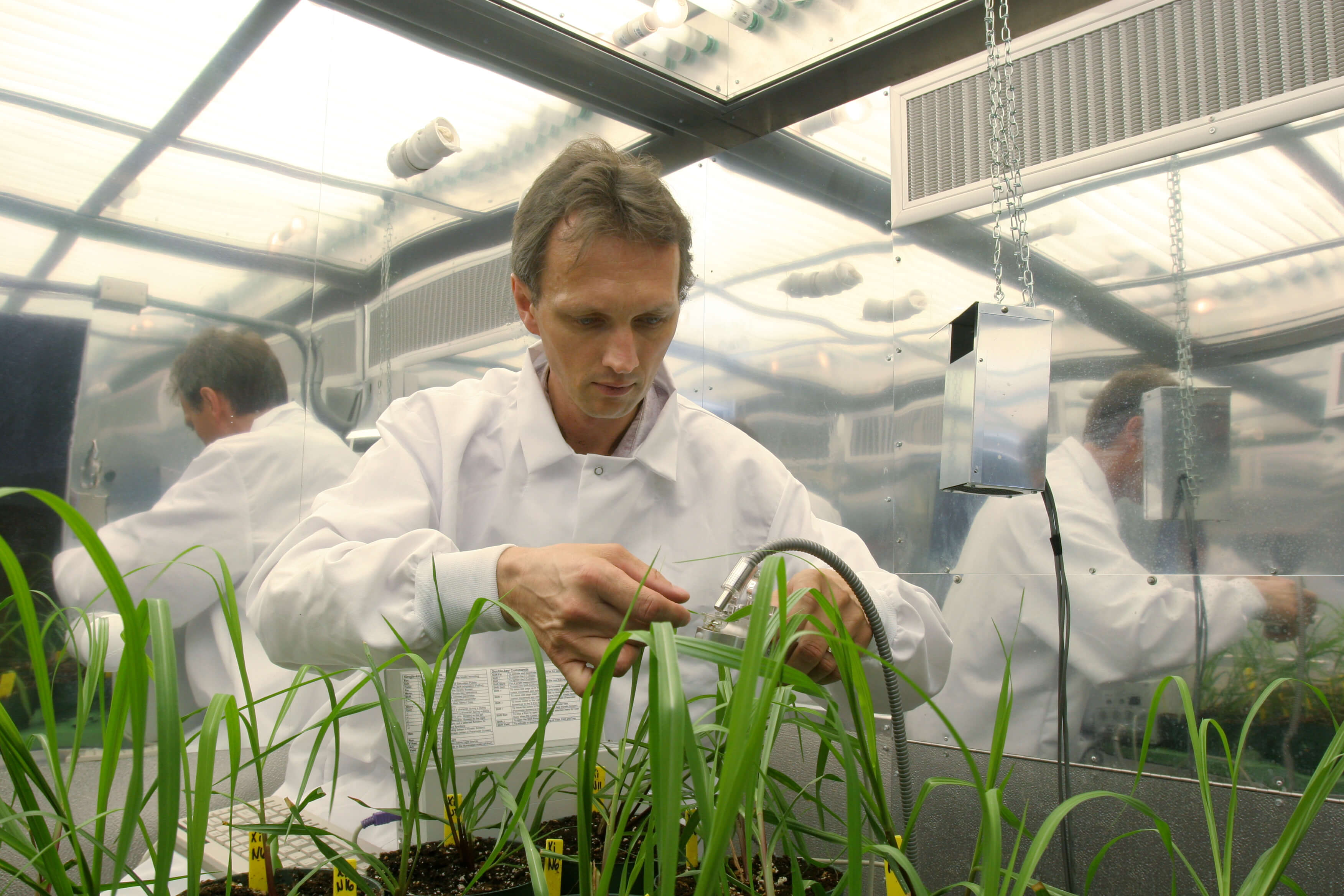 Contact Information
352-273-3418
Office:
3085 McCarty Hall B
Gainesville, FL 32611
Mailing Address:
Main Campus
PO Box 110500
3085 McCarty Hall B
Gainesville, FL 32611
Teaching

AGR 5307 Molecular Genetics for Crop Improvement

This graduate level course offers a comprehensive introduction into concepts and applied aspects of plant molecular and cellular biology. The overall objective of this course is to prepare students to evaluate and discuss strategies for crop improvement through biotechnology including genome editing and transgenic approaches.

AGR 4320/5321 Plant Breeding/Genetic Improvement of Plants

This dual listed course offers a comprehensive introduction into the genetic basis, science and technology for crop improvement.